Intralinks Security in The Cloud
In Use, In Transit and At Rest ⎯ We've Got You Covered.
Our comprehensive four-pillar approach to security – covering file, application, operational and our own platform security – ensures there is no better place for your highly sensitive content. 
Security centered around your content
Partnering with external providers has the potential to create unnecessary risk, so understanding your provider's chain of custody is imperative. That's why we provide you with complete transparency into our security features, capabilities and process. Our comprehensive four-pillar approach secures your content wherever it resides or travels – files, applications, operations or our platform. We've passed more than 280 client audits and welcome the opportunity to put our technology to your toughest tests.
The Intralinks Multi-Tenant SaaS Platform

Vendor Authentication - Compliance in the Cloud

Data Sovereignty and the Cloud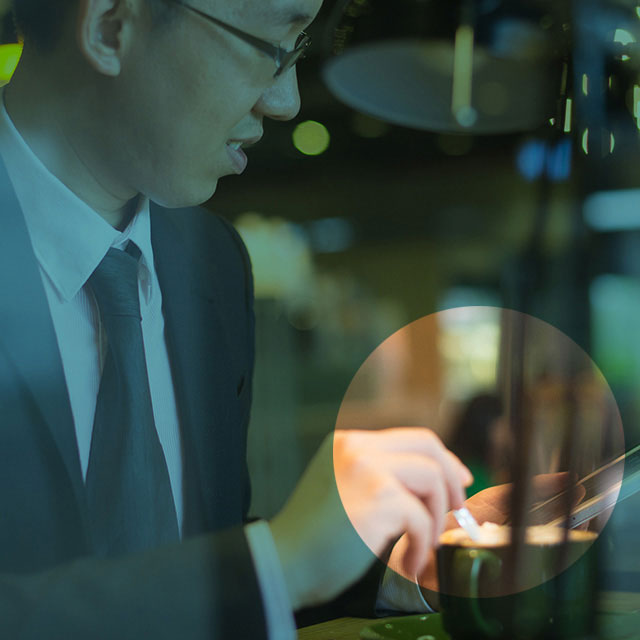 File Security
Securing business beyond boundaries begins at the file level with the implementation of technologies focused on protecting valuable content assets, however they are consumed.
Information Rights Management (IRM) – makes files themselves the new security perimeter.

Easy-to-manage protection of a file wherever it resides
One-click to enable and one-click to UNshare®
No plugins required

Dynamic Watermarking – for protection of printed business content or to more effectively communicate the sensitive nature of documents
All data is encrypted using AES (Advanced Encryption Standard)
User passwords are hashed and stored using SHA-2
Files are protected by multi-tier key management
Unique data keys are protected by an encryption master key with random 256-bit encryption key per file
Master key is protected from access by system and database administrators by separation of duties
Clients do not share data-encryption keys
Application Security
Business beyond boundaries requires more structure than ad hoc files and folders. Intralinks Workspaces help organize workflows and add additional application security and control capabilities.
Comprehensive access control – granular controls provide security at file, folder and Workspace levels
User and group management – easy-to-use assignable roles help manage team resources
Full audit trails – any and all activity is recorded, providing real-time status for managing work and detailed reports for compliance
Assignable functional security control – control use of specific application functionality such as local file sync or mobile device access
Risk-based multi-factor rules engine
Data-driven authentication rules
Channel-driven single sign-on (SSO)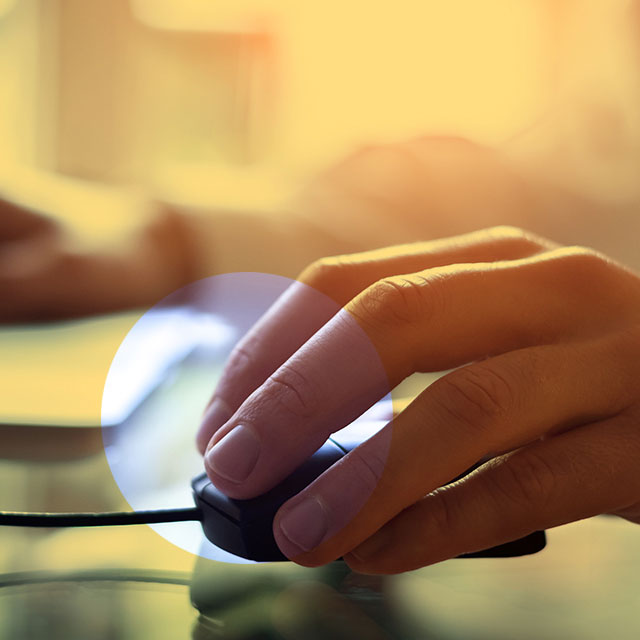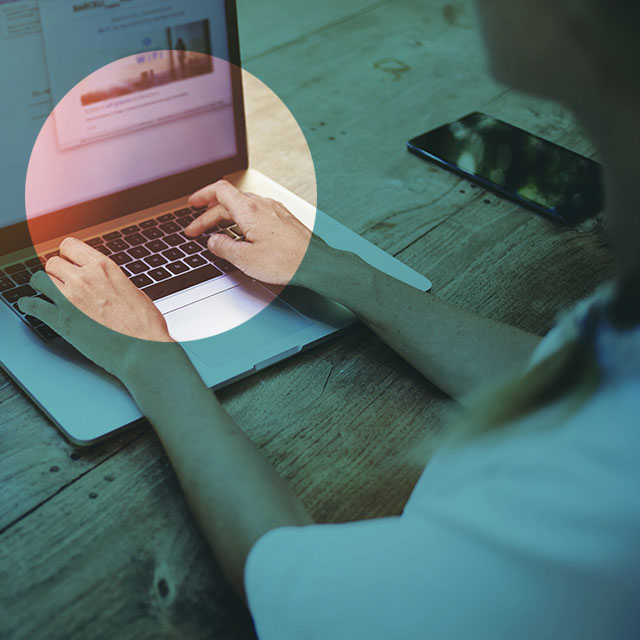 Platform Security
Having a platform that meets and integrates with an enterprise security strategy program is just as important as the security features available to end users.
Security in all phases – the platform encrypts and protects customer data at rest, in transit and in use
Customer Managed Keys (CMK) – provide customers full and sole control of the encryption keys protecting their data at rest
Reporting and analytics – comprehensive audit reports for regulated and non-regulated industries alike provide confidence for security attestations
Distributed architecture – enables customers to store and process data within a specific geography in order to comply with data privacy laws
Enterprise extensibility – leverage and extend existing enterprise security technology investments
Operational Security
Having a platform that meets and integrates with an enterprise security strategy program is just as important as the application security provided to end users.
Infrastructure security – multiple geographically dispersed datacenters for redundancy; 24x7 facility security; intrusion detection; fault-tolerant architecture; DDoS protection and web application firewall; hardware security module to host customer managed keys; secure DNS/website cloaking
Personnel security – extensive employee and contractor background checks; required confidentiality agreements
Process security – user ID dissemination; robust, auditable change controls; detailed business continuity plan; BSIMM process
Security Team – dedicated compliance team manages assurance programs for activities such as onsite customer audits, external compliance, security reviews of facilities and processes, and code & architecture reviews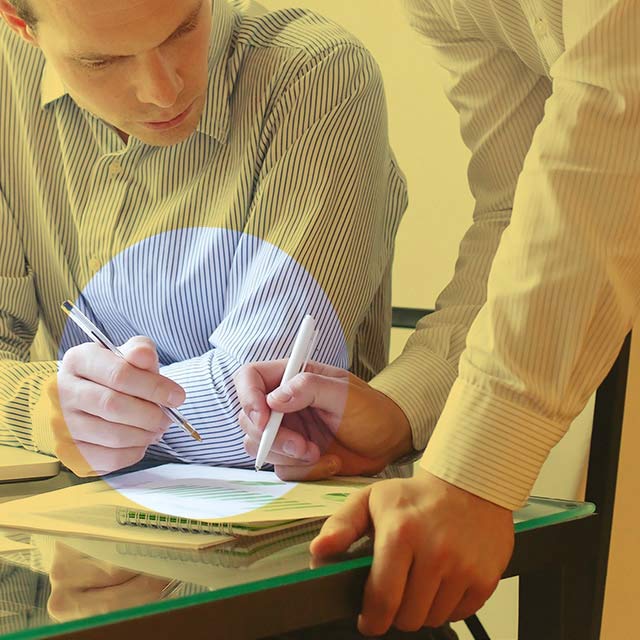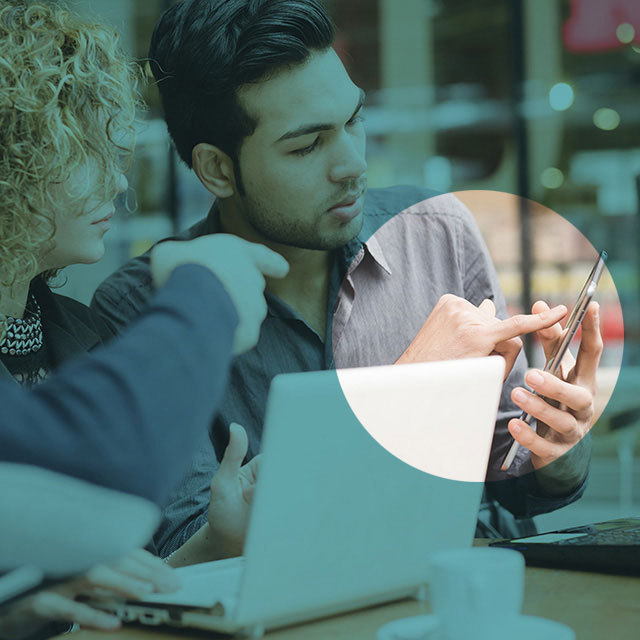 Information Rights Management
Intralinks IRM protects your most critical content, no matter how, where or with whom it is shared. Get complete, end-to-end file-level control that lasts the entire document lifecycle, without ever impeding collaboration and productivity. Instantly revoke access even to files that have been shared outside your network and locally downloaded – with UNshare.
Customer Managed Keys
Our Customer Managed Keys (CMK) solution is a combination of dedicated hardware and software that meets FIPS 140.2 Level 3 security standards and gives you full control over the encryption keys that protect your data in the cloud.