Intralinks for Client and Investor Communication
Better communication. Better business relationships.
Communication and trust are the cornerstones of every financial relationship. Private wealth managers often share confidential, highly regulated information with investors, prospects and clients. Yet email lacks key security features and increases regulatory risk. FTP has a poor user experience. Physical distribution is simply inefficient. How can you communicate safely and effectively?
Intralinks provides the tools to improve investor and client communication, making it easy to collect, process and deliver comprehensive reporting documents. With over 20 years of financial services experience, we know how to meet compliance requirements in the most highly regulated industries. Let's get started.
Featured Content
INFO SHEET
5 Reasons to Upgrade Your Client Communication Process
Discover why it's time to re-evaluate how you engage with investors.

WEBINAR
Why Mailing Hard Copies Isn't the Answer for Client and Investor Communication

EBOOK
Streamlining Client and Investor Communication
Learn how asset managers are improving productivity, security and the client experience.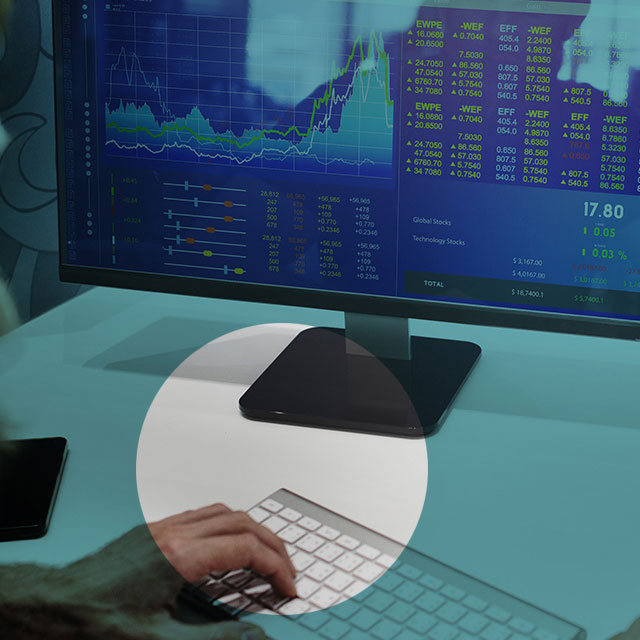 Document collection and distribution: Efficiency, delivered.
Many wealth management firms, particularly within alternatives, still use outdated technology to collect, process and distribute client documents. While email and hard copies may meet basic regulatory requirements, they can hinder internal workflows and put information at risk. The Intralinks platform delivers advanced document management capabilities plus powerful reporting and workflow tools to increase productivity, improve security and reduce resource load. With Intralinks, you can:
Automate the collection process for performance data from fund managers
Process data in a secure, centralized repository
Deliver documents to clients electronically through an existing frontend portal
Branding capabilities: Engage and assure clients.
Maintaining brand consistency is critical in promoting your company and preserving client trust. Intralinks provides white label branding services so you can eliminate any chance of confusion when communicating with clients. With Intralinks, you can:
Create brand consistency across all communications channels and customer touchpoints
Customize your login page and alerts to match the look and feel of your website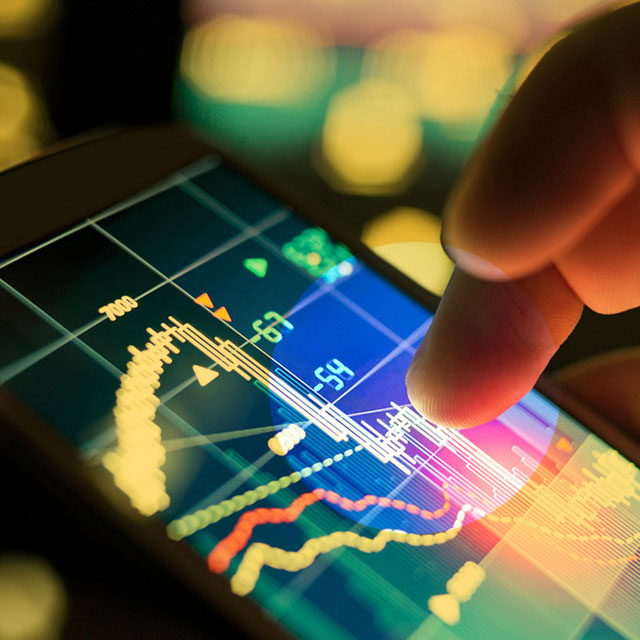 Auditing and compliance: Security always comes first.
Financial firms are under a lot of pressure. You must process information requests quickly. Protect personally identifiable information (PII) and proprietary data. And ensure that all communications practices comply with company and industry regulations. With Intralinks, you can:
Use powerful analytics and reporting capabilities to provide complete visibility into document status and past activity
Protect files with plugin-free information rights management (IRM), so access can be granted or revoked at any time