Intralinks for Corporate Development
Supporting you every step of the deal lifecycle.
Corporate development professionals need end-to-end deal management. That's why our integrated online platform – with world-class virtual data rooms and powerful tools – is designed to enhance the entire deal lifecycle, buy side or sell side. 
Identify better-qualified opportunities. Improve insight and visibility into your pipeline. Close better and faster. From sourcing and evaluation to due diligence and post-merger integration, Intralinks has you covered. Let's get started.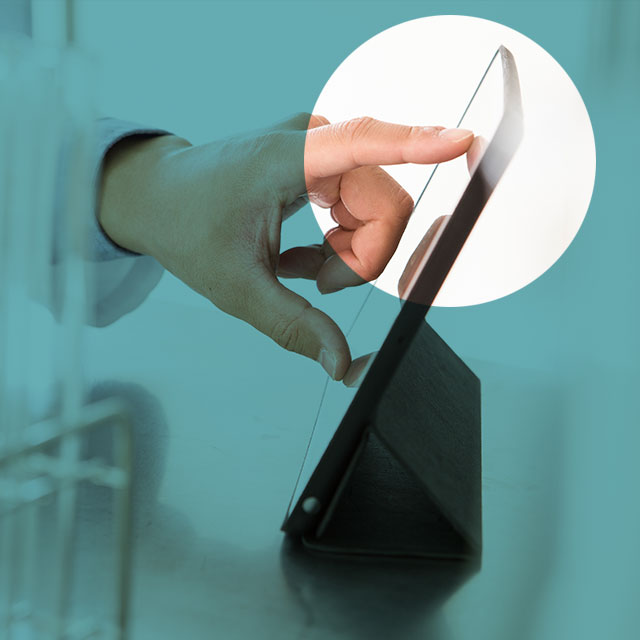 Deal sourcing network: A world of deals awaits.
Get ready to bring thousands of qualified deals to your laptop or smartphone. Using your own investment criteria, identify deals from over 7,000 pre-qualified investment banks, PE firms and corporations across the globe – all in real-time on the world's largest online deal sourcing network. With Intralinks, you can:
Tap into an average of 400 new deal opportunities every month
Build relationships within an expanding universe of dealmakers
Issue blind buy-side mandates soliciting proprietary dealflow
Create custom alerts for deals that fit your appetite
Download and manage deal-specific documents
Explore our deal sourcing network >
Deal lifecycle management: It's all about momentum.
Keep your momentum flowing across all phases of the deal lifecycle. Easily catalog and search everything from teasers to closing documents on our highly secure repository. Then monitor all transactions with audit trails and reporting tools. With Intralinks, you can:
Implement a standardized process to evaluate and execute acquisition opportunities
Create a centrally-stored, easy-access living archive of M&A deals
Enjoy complete visibility into pipeline activity
Generate reports that provide insight into your deal management activities
Streamline collaboration among team members and third-party partners 
Learn how to better manage the deal lifecycle >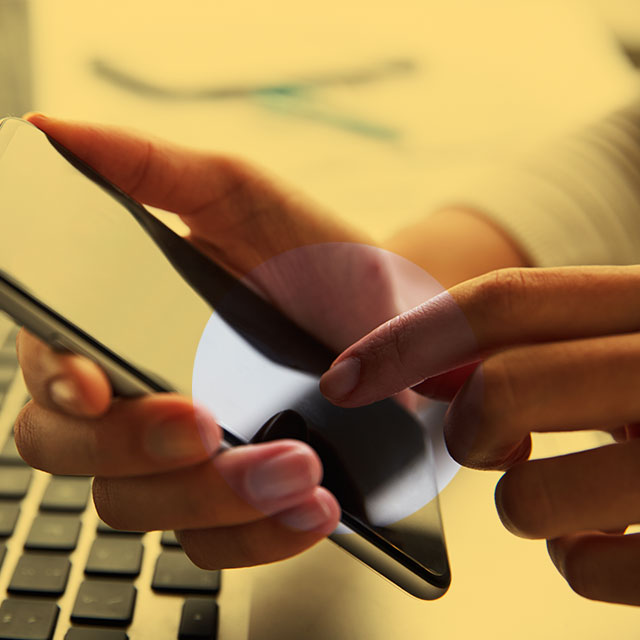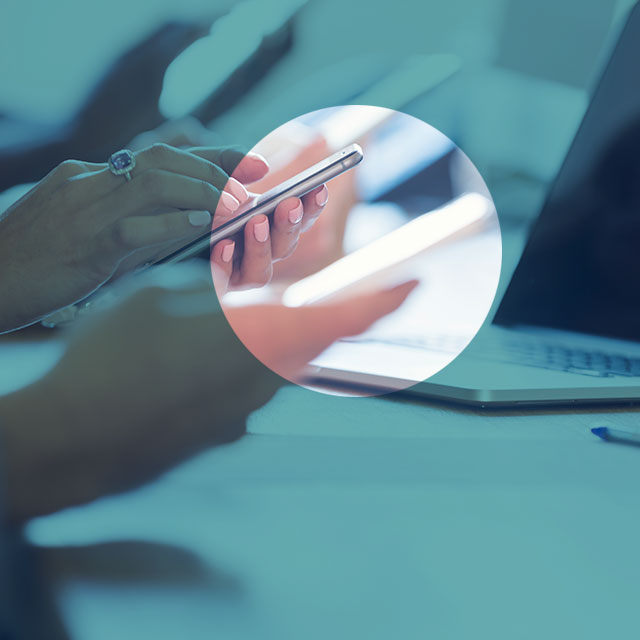 Virtual data rooms: Due diligence done right.
Keep your teams secure and on the same page. Our multi-featured virtual data rooms are designed for how deals get done today – across borders, in the cloud and in compliance. With Intralinks, you can:
Protect all PDF and Microsoft Office® files without using plugins or sacrificing fidelity
Repurpose index templates, add users and documents and stage a virtual data room prior to launching a transaction
Work securely from anywhere with complete mobile management
Eliminate inefficient processes, like tracking Q&A via spreadsheet
Post-merger integration: Now comes the hard part, made easy.
A good deal creates cost synergies and adds value, but a poorly managed post-merger integration process can put it all at risk. Keep business on track – and in compliance. With Intralinks, you can:
Organize integration data in a secure, centralized repository
Give your integration team a single application for capturing communications and documenting deals
Streamline collaboration and track progress throughout the entire integration process
Learn how we simplify post-merger integration >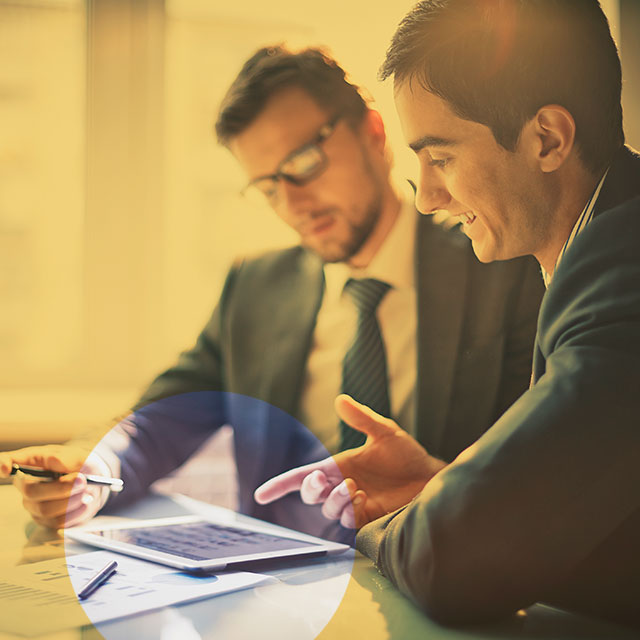 Featured Content
CASE STUDY
Astrata Group
Use Dealnexus to never miss another opportunity.

WHITE PAPER
The Art of Deal Management
Get insights from top development professionals.

RESEARCH STUDY
When No One Knows
Learn due diligence strategies that improve success rates.