Intralinks for M&A Advisory and Corporate Finance
Optimize every phase of the deal.
Intralinks is known for world-class virtual data rooms, but we do a whole lot more for advisory professionals. Our integrated online platform enables you to control the deal process, from identifying better-qualified opportunities all the way through due diligence and post-merger integration. Intralinks has you covered with a set of tools designed to help you navigate the complete deal lifecycle.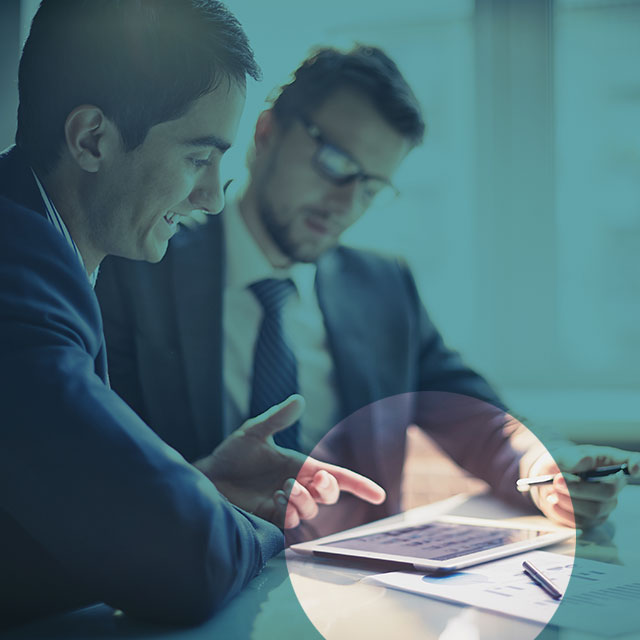 A world of deals at your fingertips.
Bring thousands of qualified deals to your laptop or smartphone, or market your offering to over 7,000 pre-qualified investment banks, PE firms and corporations across the globe – in real-time. With an average of 400 new deal opportunities available to you every month, Intralinks is the world's largest online deal sourcing network, allowing you to:
Build relationships within an expanding universe of potential buyers and sellers
Create blind deal profiles
Generate intelligent buyer lists
Upload and manage deal-specific documents
Prepare to win.
The best deals finish from the best start. Before opening a virtual data room, kick off deal management right – organize all your pre-deal documents in a single, central, location where you can gather initial data and key company and industry information. Increase deal speed and value by using Intralinks to:
Transition seamlessly to a virtual data room when you're ready to invite counterparts
Close faster and more efficiently with clear-cut permissioning capabilities, and a full range of features that expedite the deal process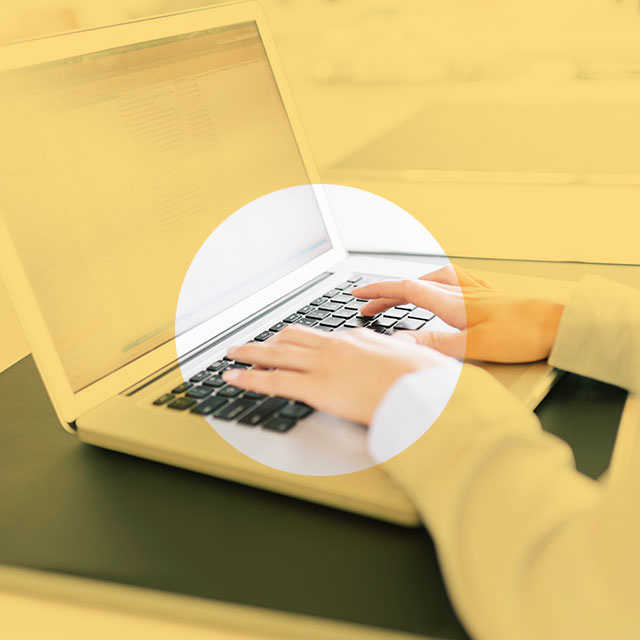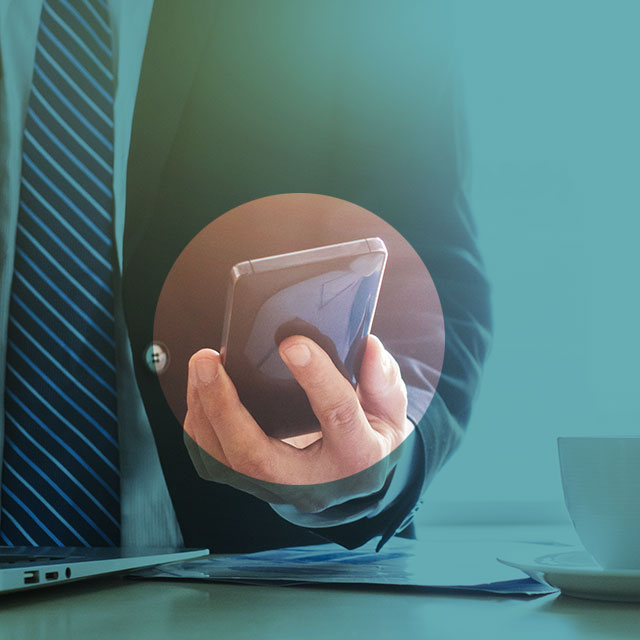 Transform deal marketing.
Deal marketing is a critical step in the deal lifecycle. Presenting the target in the best possible way and engaging buyers while adding efficiency and insight, accelerates the deal process and drives successful outcomes. Transform your deal marketing by using Intralinks to: 
Gain insight into how buyers interact with key marketing materials
Interact with and engage potential buyers while maintaining total access control
Eliminate manual components of deal marketing and free up resources to work on other impactful activities
Seamlessly transition content to a virtual data room when due diligence kicks off
Add efficiency to your deal marketing process with Intralinks >
Go with the flow.
Keep your deals flowing smoothly across all phases of the deal lifecycle. Catalog everything from teasers to closing documents in a highly secure, easy-to-search repository, and monitor all ongoing transactions with dashboards and reporting tools that provide real-time transparency. To keep the momentum moving forward: 
Implement a standardized process to evaluate and execute on acquisition opportunities
Create a centrally-stored, easy-access living archive of all M&A deal data
Enjoy complete visibility into pipeline activity
Quickly generate reports that provide insight into your deal management activities
Streamline collaboration among team members and third-party partners
See how transparent your pipeline can be with Intralinks >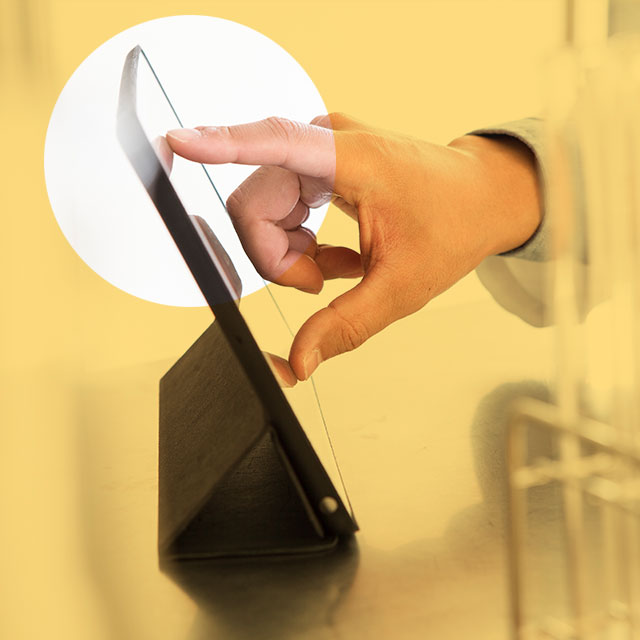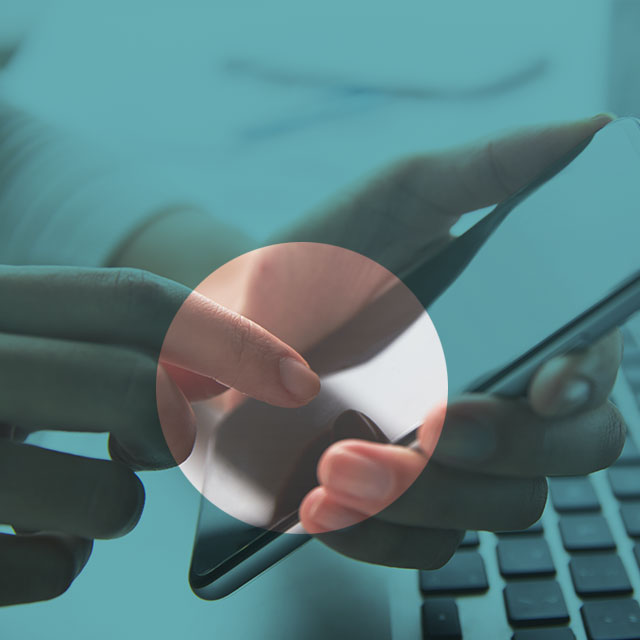 Due diligence done right.
Intralinks Virtual Data Rooms are cutting-edged, multi-featured, highly secure spaces designed for the way you do deals today – across borders, in the cloud and in compliance. To keep your teams securely on the same page:
Protect all PDF and Microsoft Office® files without plugins or sacrificing fidelity
Repurpose index templates, add users and documents and stage a virtual data room prior to launching a transaction
Eliminate the traditional, but inefficient, process of tracking Q&A via spreadsheet
Look inside an Intralinks Virtual Data Room >
Once the deal ends, integration begins.
You made the deal to create cost synergies, add value and build equity. Don't let that fall apart during post-merger integration. After the deal closes, keep business on track by exchanging critical information efficiently, securely and compliantly. Use our deal management features to:
Organize integration data in a secure, centralized repository
Provide your integration team with a single application for capturing communications and documenting your deal
Streamline collaboration and track progress throughout the entire post-merger integration process
Learn more about how Intralinks simplifies post-merger integration >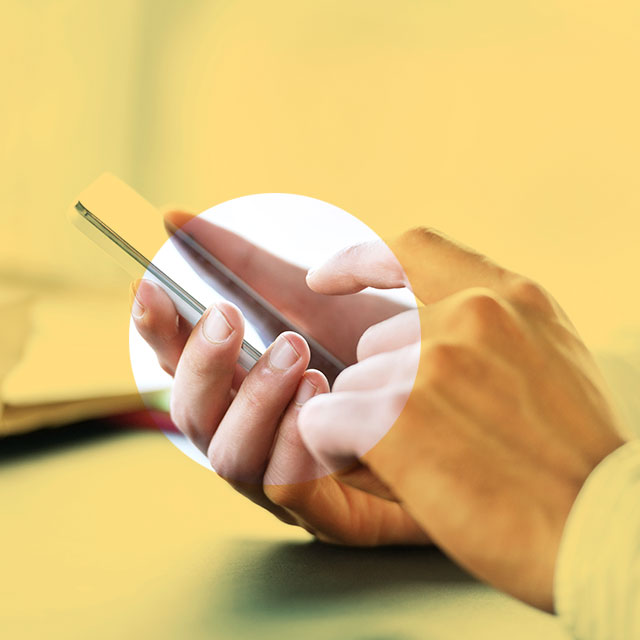 Featured Content
"Case Study: Astrata Group" Using Intralinks Dealnexus to catch every opportunity.

"Case Study: Cassel Salpeter" Learn how we help banks expedite M&A transactions.

"Intralinks Q&A" Getting facts - fast - from Intralinks' subject matter experts.