Intralinks for Manufacturing
Seamless collaboration without the risk.
As manufacturers deepen relationships with strategic partners, vendors and contractors, they need to transform business processes and embrace cloud-based technologies that boost efficiency and reduce production costs. However, increasing collaboration has the potential to expose valuable intellectual property. That's where Intralinks comes in.
We'll help you manage and protect data shared beyond corporate firewalls, such as assembly diagrams, safety reports, regulatory compliance information, and production and personal data. With Intralinks, you can improve collaboration while reducing compliance risk, limiting liability and adhering to government regulations and export controls. Let's get started.
FEATURED CONTENT
Intralinks for Manufacturing, Aerospace and Defense
Secure your most valuable information.

Essex Industries
Increasing efficiency in the aerospace industry

Stanley Black & Decker
Dealspace streamlines daily operations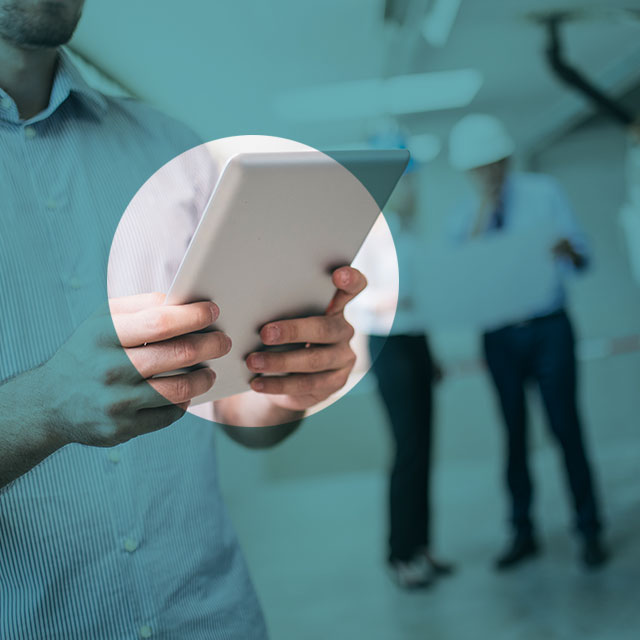 Production management: Collaborate with confidence.
Gain the competitive advantage that comes with collaboration, without putting your data at risk. Our secure platform enables you to seamlessly share information with partners, contractors and vendors while increasing flexibility and driving value throughout the production process. With Intralinks, you can:
Retain total control of your data all the way down to the user and file levels
Protect valuable partner and customer data
Share highly sensitive information and prevent data leakage 
Explore Intralinks for production management >
Supply chain management: Simple collaboration for a complex world.
Managing your supply chain from end to end can get complicated quickly. Our platform enables you to securely and simply exchange manufacturing files with key suppliers around the world. With Intralinks, you can:
Confidently collaborate with suppliers
Monitor parts and component information
Improve partner access to prototype designs
Shield business from IP leakage
Maintain key performance indicators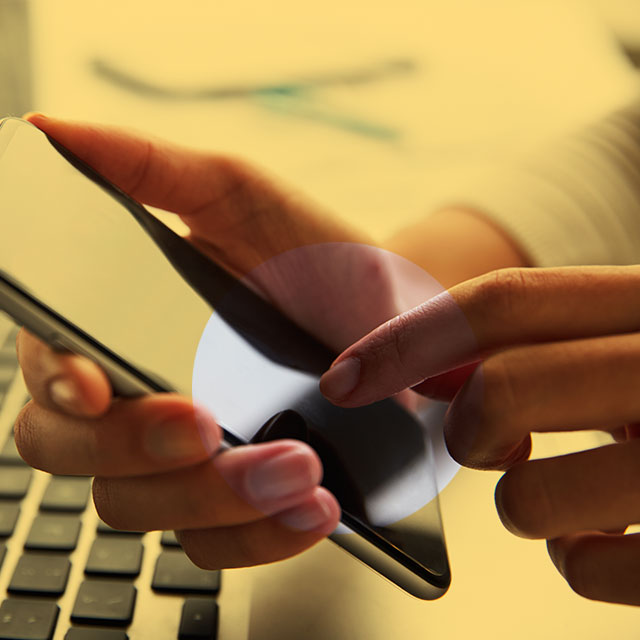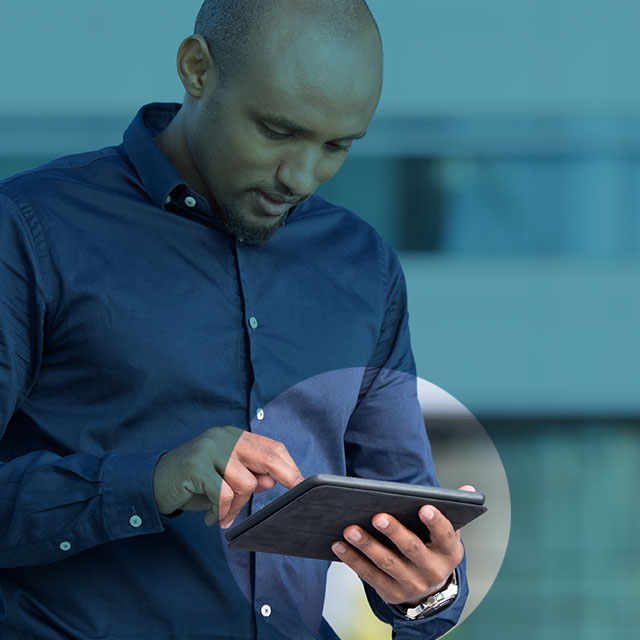 Channel management: Maximize your relationships.
Get ready to collaborate with channel partners without worrying about data security. Built for highly regulated industries, our platform enables you to share, control and even UNshare™ files while protecting sensitive information. With Intralinks, you can:
Improve records management and maintain a complete audit trail
Easily and quickly set and update access to sensitive information
Use powerful information rights management to protect files, even after they've been distributed outside the network
Improve cross-firm collaboration and increase the value of your channel partnerships
Explore Intralinks for channel management >
Corporate development: Accelerate the deal lifecycle.
Is your firm merging with another business? Buy side or sell side, our integrated online platform can help facilitate, manage and enhance the entire deal lifecycle – from sourcing and evaluation to due diligence and beyond. With Intralinks, you can:
Tap into the world's largest online deal sourcing network
Capitalize on mergers, acquisitions and divestitures
Manage post-merger integration and post-divestiture separation 
Execute campaigns to raise capital
Get the support you need for end-to-end deal management 
Explore Intralinks for corporate development >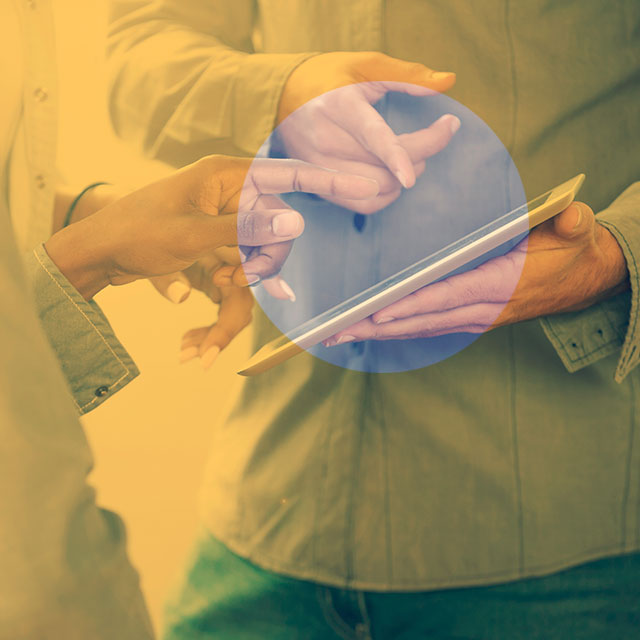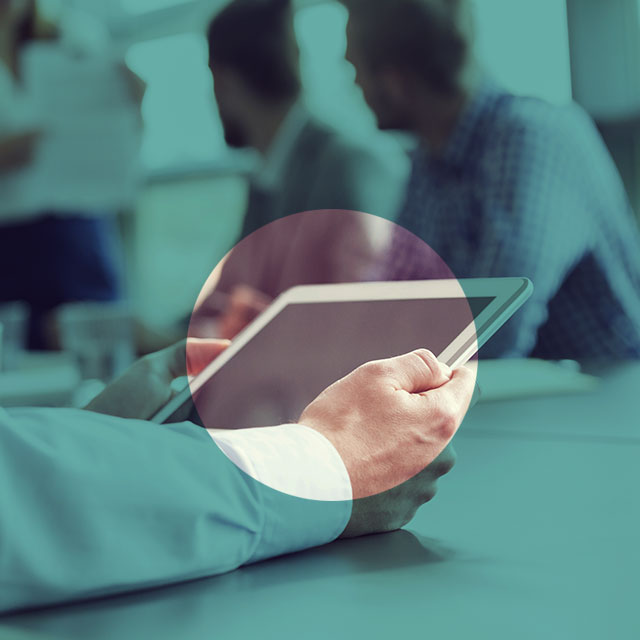 Business development, licensing and alliance management: It's go time.
Easy and secure collaboration is critical for maintaining efficient and productive partnerships. Our platform enables you to find, develop and execute strategic relationships faster by enhancing communication and streamlining workflows. With Intralinks, you can:
Create and protect IP licensing
Manage business development activities
Stay on top of alliance management 
Explore Intralinks for business development >
Finance, legal and human resources: Empower your teams.
Increase the efficiency and productivity of your professional services teams. The Intralinks platform enables seamless collaboration, even on the most sensitive and regulated documents, including tax data, corporate strategy plans and sensitive employee information. With Intralinks, you can:
Improve audit management
Conduct compensation planning and analysis
Maintain electronic employee files
Execute contract management activities 
Explore Intralinks for finance departments > 
Explore Intralinks for legal Ddepartments >