Intralinks for Human Resources
Secure HR communications, made easy.
As part of their day-to-day jobs, human resources (HR) personnel manage highly sensitive and regulated corporate files and personally identifiable information (PII) such as social security numbers, bank account details and salary information. When onboarding employees, negotiating compensation and benefits and preparing for market-moving events such as post-M&A organization and executive changes, how can a company ensure that all of its HR staff members – and the external parties they collaborate with – will safeguard confidential information and comply with industry regulations?
Intralinks provides a solution with an easy-to-use, intuitive interface and all of the needed enterprise-grade security controls to back it up, so your HR team can freely but safely share and collaborate on files without putting the company at risk. The most regulated and IP-intensive global enterprises trust us to help them securely manage their sensitive corporate data concerning:
Recruiting, employee onboarding and offboarding
Employee file management, performance evaluations and talent readiness planning
Audits, internal investigations and disciplinary procedures
Headcount, compensation and benefits tracking and projections
Secure document exchange with vendors, boards and regulatory bodies
​
Featured Content
"Intralinks for the Human Resources Department" Choose a secure solution.

"Intralinks for Human Resources: Electronic Employee File Management System"

So, You Think HR Isn't Responsible for Information Security?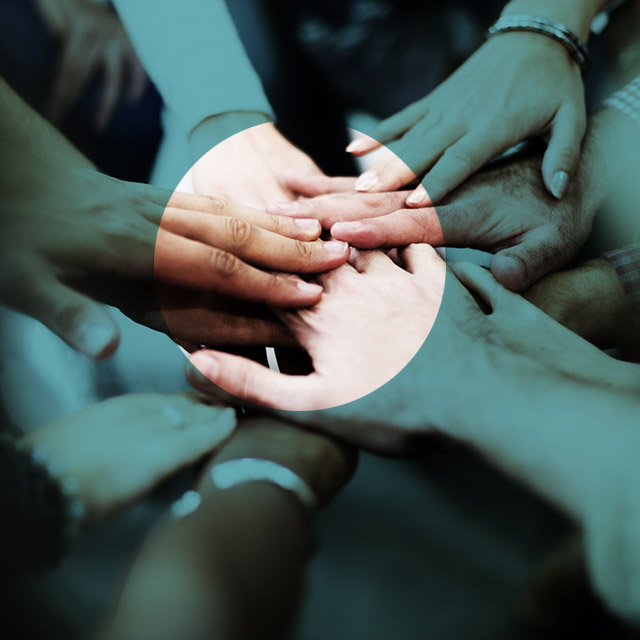 Recruiting, onboarding and offboarding
Manage communication with candidates, recruiters, head hunters, search firms and employees during critical hiring and onboarding processes. Stop emailing documents back and forth, and begin recruiting and onboarding the best candidates in a smooth and professional manner. Efficiently executing these processes for sensitive positions with senior candidates saves time and enhances your employer brand. At the end of the employee lifecycle, have the ability to instantaneously revoke access to all proprietary information during offboarding – even files that have been emailed to private accounts and downloaded from company servers.
Read blog post: Blog Keeping Confidential Personnel Records Secure >
Securely manage employee files
Find out how Intralinks helps:
Automate collection processes for multiple data sources
Create a secure, centralized repository that can maintain control over files, even after they are shared
Provide anywhere, any device, anytime file access without a VPN
Ensure that confidential PII stays confidential
Provide clear visibility into audit trails 
Explore Intralinks for Electronic Employee File Management >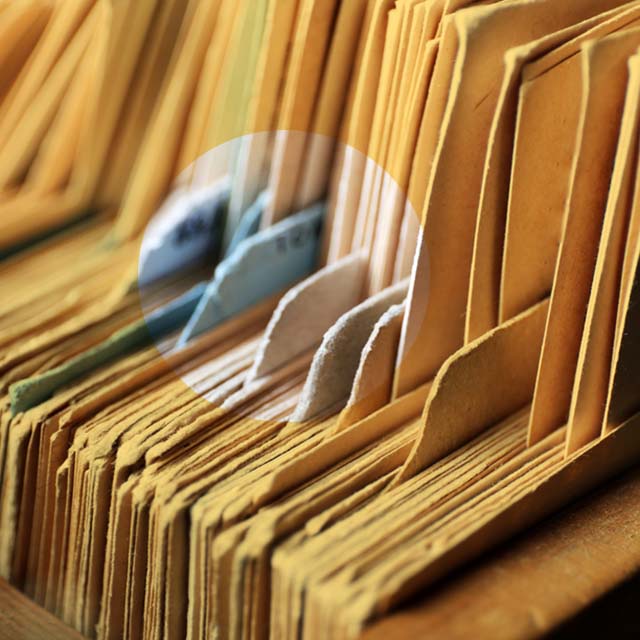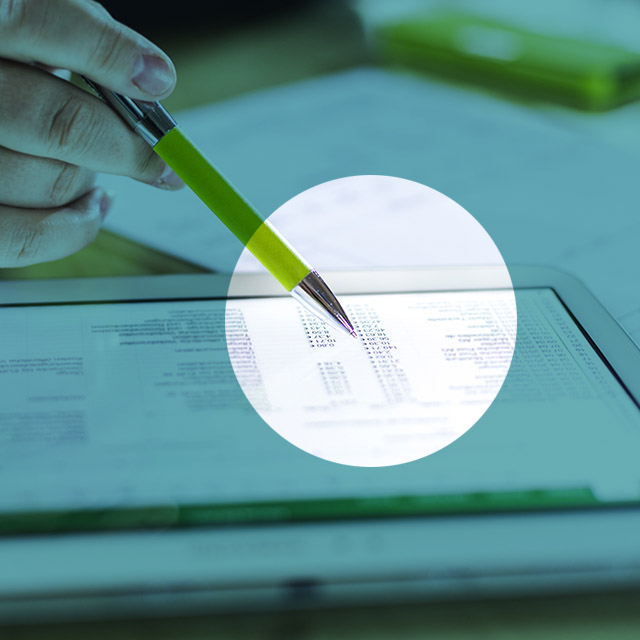 Audits, internal investigations and disciplinary procedures
Complex, internal processes like audits, investigations and grievances often require input from multiple departments and external stakeholders such as outside counsel, vendors and regulatory bodies. Even small information leaks and data breaches can incur high remediation costs and severely impact individuals and brand equity. 
Use Intralinks to:
Securely create, manage and share files and reports
Encrypt documents so they require a decryption key to be read
Establish granular audit trails to demonstrate chain of custody
Secure communications for boards of directors, compensation committees and executive leadership
Password-protected files are notoriously troublesome, while email is unsecure and limited by file size. To effectively share and collaborate on highly sensitive files, it's time to upgrade to a secure, modern and user-friendly solution. With Intralinks you can:
Simplify and secure your systems with a single point of permissions
Use Intralinks UNshare® to instantly revoke user access to content, even after it's been shared
Provide anywhere, any device, anytime file access without the need for a VPN
Manage permissions at the organization, workspace, folder, file and device levels
Make password-protected files a thing of the past
View webinar replay: Sharing Enterprise Content Beyond the Firewall >