Syndicated Scoop: Misys Targets Offerings for P2P Lending, US Regulatory Watch and More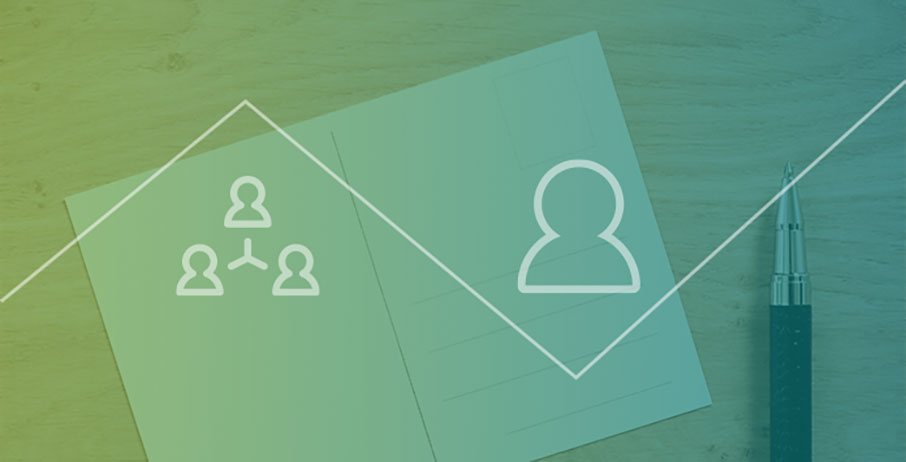 Intralinks for Financial Services—Syndicated Scoop is a newsletter providing a recap of the month's top stories and insightful commentary related to the commercial and syndicated lending industry. Read on for a quick summary of this month's Syndicated Scoop:

This Month's Syndicated Scoop...
Legislative fixes to Risk Retention and Leveraged Lending guidance could take a while (LSTA)
US CLO market grappling with timeframe for disclosing risk retention holdings
Misys targeting P2P lending, machine learning and blockchain technology
Regulatory Watch (LSTA)

Under the Trump Administration, loan market participants are hoping for a rollback of certain regulatory burdens such as Risk Retention and Leverage Lending Guidance. However, Loan Syndications and Trading Association (LSTA) News says that "it may take a while for either of those issues to change materially for the loan market." One reason for this assumption is due to the fact that "FinReg Fixes" are not in the first wave of Republican priorities, according to the LSTA. "The current priorities are repeal and replacement of the Affordable Care Act, tax reform, immigration reform and the wall."

US CLO market grapples with timeframe for disclosing risk-retention holdings

Reuters LPC reports that the US Collateralized Loan Obligation (CLO) market is attempting to set a standard timeframe for managers to report how much risk they intend to hold to comply with the Dodd-Frank regulation. The market is pushing ahead despite talk of a legislative fix to ease the regulatory burden under the Trump Administration; however, the exact timing for the disclosure is still being decided. "Regulators want managers to give fair value determinations before CLOs are priced to give potential investors enough time to understand the calculations. A set timeframe could allow CLOs to be issued more quickly, removing another brake on new issuance, which has fallen for the last two years and is expected to drop again in 2017."

Misys CEO Targets New IPO, Machine Learning and P2P Lending

Banking software provider Misys is rolling out a series of enhancements to its product focus ahead of its plan to return to the public markets, Bloomberg reports. Traditionally focused on treasury and capital markets solutions, Misys revised its focus to include solutions that would allow banks to branch into peer-to-peer (P2P) lending, as well as an offering for machine learning that would detect anomalies in trading patterns. Bloomberg also reports that the software provider is also looking into a blockchain offering for syndicated lending.

Hope you liked this month's edition of Syndicated Scoop. If you have a comment or tip, feel free to shoot us an email at khorner@intralinks.com.
Kylie Horner
Kylie Horner is an Associate in Strategy and Product Marketing at Intralinks. She is part of the team responsible for determining go-to-market strategies for the debt capital markets and alternative investment businesses. Prior to joining Intralinks, Kylie worked in marketing and communications at ACTIV Financial, a financial information technology firm. She graduated from the University of Colorado at Boulder with a degree in Journalism, and a specialization in global media.