Latin America M&A Regional Snapshot: Signs of Recovery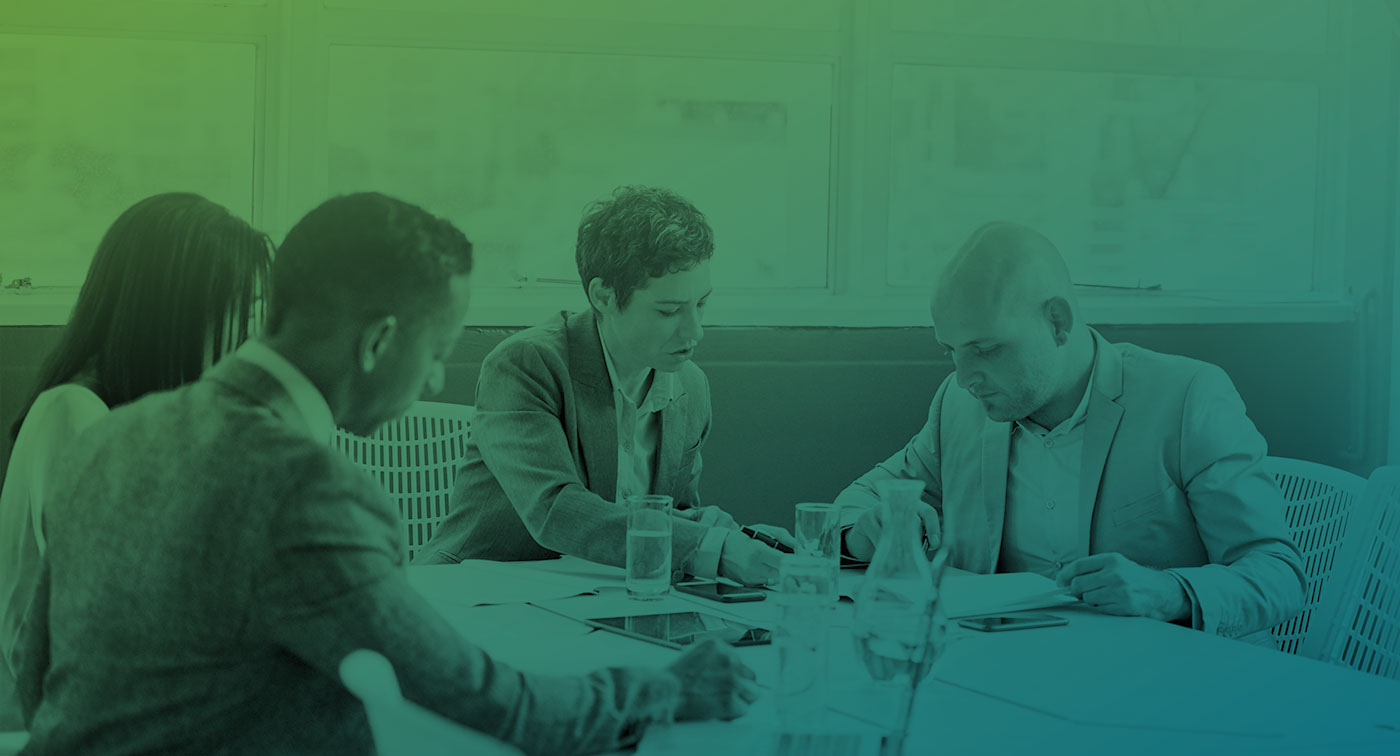 Are Latin American (LATAM) M&A deal volumes due to recover in 2017? The latest Intralinks Deal Flow Predictor report says "yes." In Q2 2017, early-stage M&A activity in LATAM increased by 10% year-over-year (YOY). At the same time, according to data from Thomson Reuters and Intralinks' analysis, the number of announced M&A deals rose by 7% YOY. Based on this data, our independently verified predictive model forecasts that the number of announced M&A deals in LATAM for the full year 2017 (FY 2017) will increase by around 7% YOY. Over the next six months, the strongest growth in LATAM deal announcements is predicted to come from Mexico, Argentina and Brazil, and from the healthcare, technology, media & telecoms, and industrials sectors.

In Q2 2017, early-stage M&A activity in LATAM increased for the third consecutive quarter. The region's first and third largest economies, Brazil and Argentina, returned to economic growth after deep recessions, and economic growth in Mexico continued to improve on the back of the government's reform program for the country's dominant energy sector.

In Argentina, reforms by President Mauricio Macri, elected in late 2015, are beginning to bear fruit. They include the removal of capital and trade controls, a return to international capital markets after more than a decade of isolation, a tax amnesty, efforts to improve policy credibility, and a strengthening of institutions like the central bank and the national statistics agency. The results include a dramatic fall in inflation and a strong economic recovery. The International Monetary Fund forecasts economic growth of 2.2% in 2017 and 2.3% in 2018 compared to a drop of 2.3% in 2016.