Enterprises that operate in industries such as financial services, healthcare, pharmaceuticals and insurance, face increasing regulatory compliance and reporting burdens. Even organizations in traditionally unregulated sectors are running into scrutiny of how they manage and control certain sensitive or personally identifiable information. It's no small matter. Organizations that fail to comply are at serious risk of litigation, fines and, in many cases, severe damage to their brands.
White Paper: How to Manage Regulatory Compliance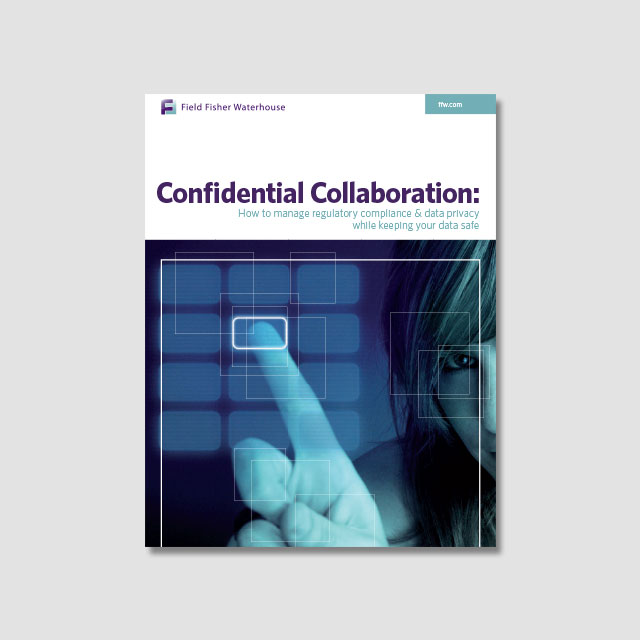 The paradigm shift from organization-defined to user-defined information governance is making it much harder to maintain control of business activity and data. This white paper, written by Field Fisher Waterhouse, evaluates the legal risks of uncontrolled collaboration and information sharing and what to do about them.
Webinar: Financial Services - Keeping Up with the Evolving CCAR, RDA / BCBS 239, and Other Regulatory Requirements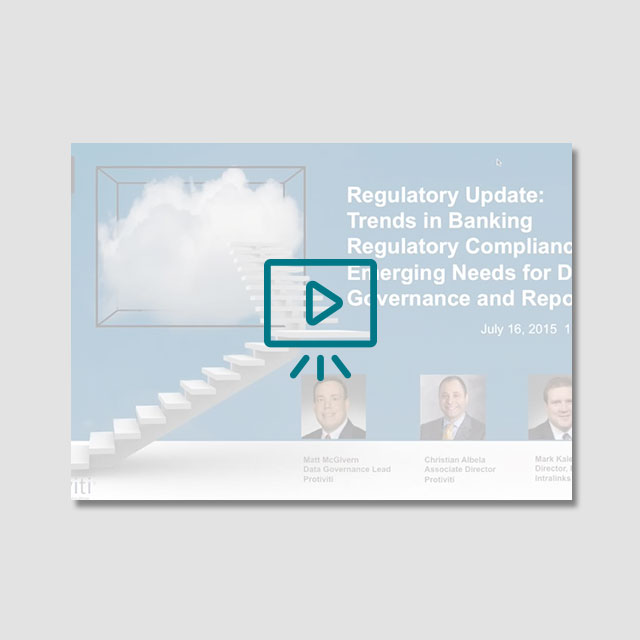 Experts on the front lines of compliance share best practices to improve overall compliance reporting and filing processes, and they define a controlled and secured means to collect, monitor, audit and securely share CCAR/DFAST information.
VentureBeat: Fines of Up to Four Percent of Global Annual Revenue
Intralinks' CEO Ron Hovsepian explains why U.S. businesses should pay attention to new EU regulations. Companies could soon face fines of up to 4 percent of global annual revenue. 
Dodd-Frank and the Impact of New Regulations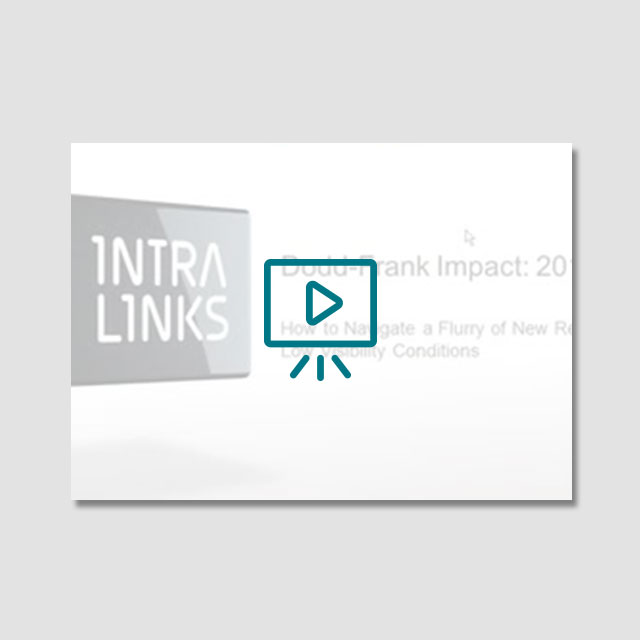 Dodd-Frank has been called the most comprehensive set of U.S. regulatory reforms since the Great Depression. In the midst of unprecedented change, one thing remains constant: Governance, risk and compliance professionals are being asked to do more. This session focuses on the shifting regulatory landscape in banking and gives GRC professionals insight into arming their lines of defense and strengthening controls over regulatory affairs.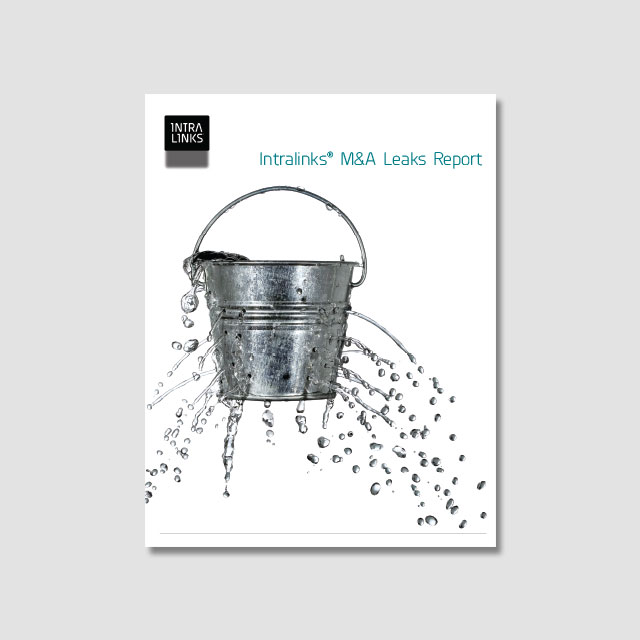 Joint research conducted by Intralinks and the Cass Business School shows that leaked deals are on the decline due to increased regulatory enforcement. The number of leaked M&A deals is at a six-year low while the volume of M&A transactions is at an all-time high.