Trust Perimeter: Secure Data Management & Collaboration
Rising threats to data security and mounting global privacy regulations are changing how we manage and use critical business data – and redefining the very concept of secure boundaries.
The Intralinks Trust Perimeter provides options for defining your preferred level of information security and compliance. We help customers meet regional and global data protection standards and allow them to "define their own perimeter" as business collaboration needs change in a more connected world.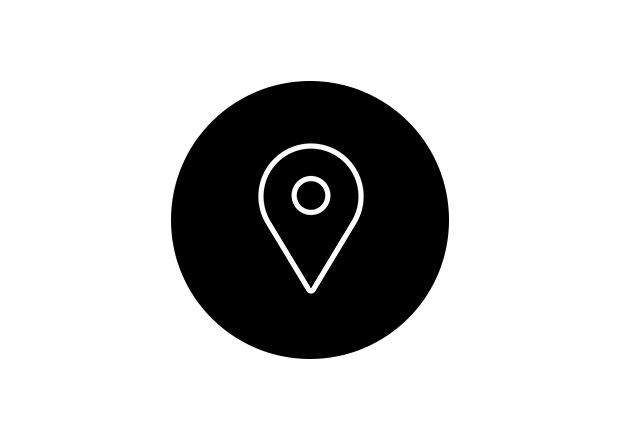 Control of physical location
Intralinks provides industry-leading platform architecture, featuring Distributed Content Node (DCN) technology. DCN enables our customers to have control over the physical location of the content they upload onto the Intralinks service; their most valuable content never has to leave a specified geography. This is particularly important as new data privacy regulations come into force.
How sensitive information is consumed, downloaded and edited at the file level around the world.
Intralinks' information rights management (IRM) protects customers' sensitive files with plugin-free security wherever they move in the world, and on any device. IRM embeds control in the actual files, so they can be shared, tracked and monitored, with permissions granted and revoked as needed – even after a file is downloaded.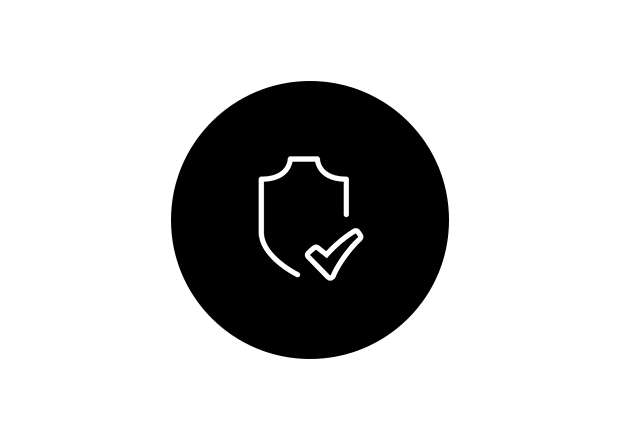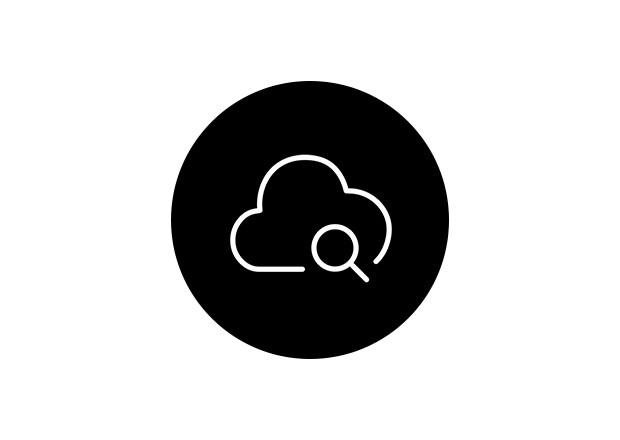 Legal controls: options to ensure compliance with global data privacy regulations
Intralinks is one of the first companies to certify the new EU-US Privacy Shield program. Our customers have more legal options for transferring data outside of Europe, as well as EU Model Clauses.  
Want to learn how we can benefit you?