Intralinks SharePoint and ECM Externalization
Unlock the value of corporate content trapped in ECM silos, and make the most of your investments.
Content sharing is a core requirement of the modern enterprise, yet many companies spend considerable IT resources and capex on enterprise content management (ECM) systems that fail to deliver control and compliance beyond the firewall. Meanwhile, today's workforce often uses consumer-grade apps or unsanctioned tools that deploy quickly but don't integrate into existing content management and information governance architectures, putting data at risk.
Intralinks provides your business with the flexibility and power to rapidly form inter-enterprise collaboration processes without compromising the security, control and governance of your existing ECM investments, like Microsoft® SharePoint®. We work with a wide range of business partners, regulators and contractors who need access to sensitive internal content. And we're ready to work with you. Let's get started.
FEATURED CONTENT
WHITE PAPER
Creating Secure, SharePoint-Based External Collaboration Portals
Explore how to implement a secure content portal for partners and third parties.

Webinar
Securely Extend Your SharePoint® Content Externally
Discover how ECM systems and Intralinks® solutions work together to improve business productivity

INFO SHEET
5 Reasons to Externalize Microsoft SharePoint with Intralinks
Read how Intralinks can help you improve external content sharing.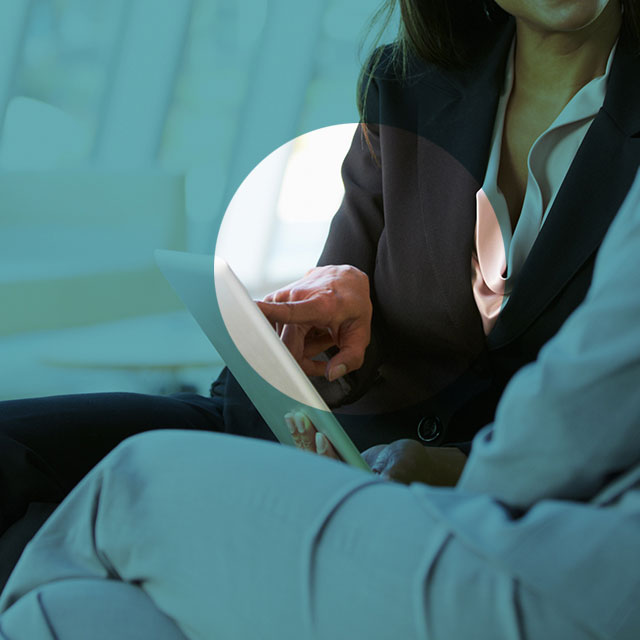 Content Collaboration Network: Unlock the value of your information.
When organizations deploy one or more content management systems, information often gets trapped in ECM silos. Free your content with the Intralinks Content Collaboration Network, and unlock the value of information repositories in a secure, hassle-free environment. With Intralinks, you can:
Provide external user access with ECM connectors, and avoid costly custom solutions
Validate processes with metadata mapping
Use intuitive Workspace containers to provide cross-functional teams with easy file access
Avoid complex permissions and inflexible folder hierarchies
ECM connectors: Extend your productivity gains.
Enterprises are looking for ways to reproduce the productivity gains found in internal content management platforms, like SharePoint, to inter-enterprise collaboration processes. Yet extending beyond the firewall creates many challenges, from content protection and security to user governance and support to infrastructure and license costs. That's where our Content Collaboration Network comes in. With Intralinks, you can:
Leverage existing investments in ECM and cloud storage providers such as SharePoint and Documentum
Establish a single point of collaboration governance for all external content interactions
Secure document distribution and exchange with external business partners and mobile workforces
Support multiple use cases ranging from simple platform configurations to complex custom applications