Women IN
Powering Business. Leading Change.
Our Women IN program is a global series of live events, featuring  accomplished and distinguished women speakers from all walks of business.
Women IN London
4 JUNE 2019
Join us for an after-work networking event to learn what the finance community can take away from sports. 
Women IN Madrid
5 JUNE 2019
Join us for an evening of networking and discussion on how to develop our personal brand.
Women IN Paris
5 JUNE 2019
Join us at one of the most beautiful Parisian rooftops and explore what the finance community has in common with our peers in sport.
Women IN Milan
6 JUNE 2019
Join us to networking with your female's peers and to meet one of the most emblematic athletes in the history of the Italian sport. 
More information coming soon.
Women IN Amsterdam
PAST EVENT
We are excited to meet our community of empowered women for an exclusive networking dinner. 
Women IN Brussels
PAST EVENT
We are excited to meet for the first time our community of empowered women in Brussels. Join us if you want to be part of the Women IN community!
Women IN Frankfurt
PAST EVENT
Speaker:  Teresa Schawe - Partner at KPMG
Intralinks is delighted to gather again in Frankfurt for the first Women IN of 2019!

Be inspired
We are inspired by women everywhere, in every career path or calling, who strive to achieve, to create and to promote positive change.

Be empowered
We empower one another by sharing knowledge and we encourage one another by sharing experiences from our professional and personal lives.
Be a contributor
We are forward-thinking leaders, strategists and influencers, each contributing a unique perspective to the collective voice.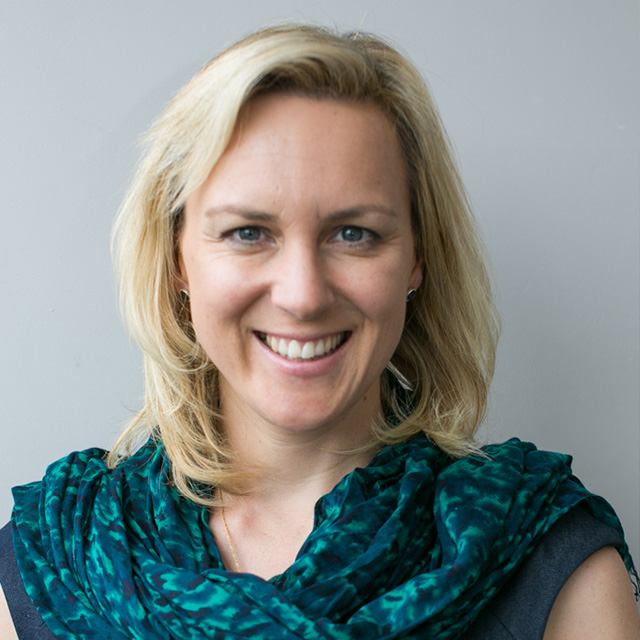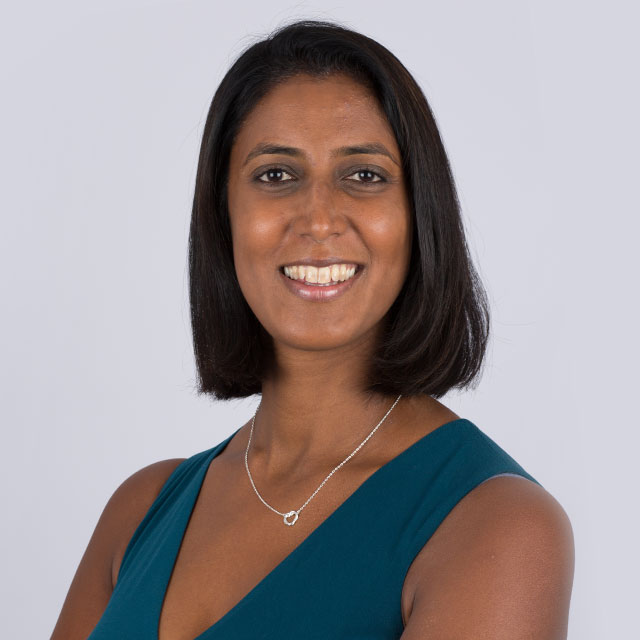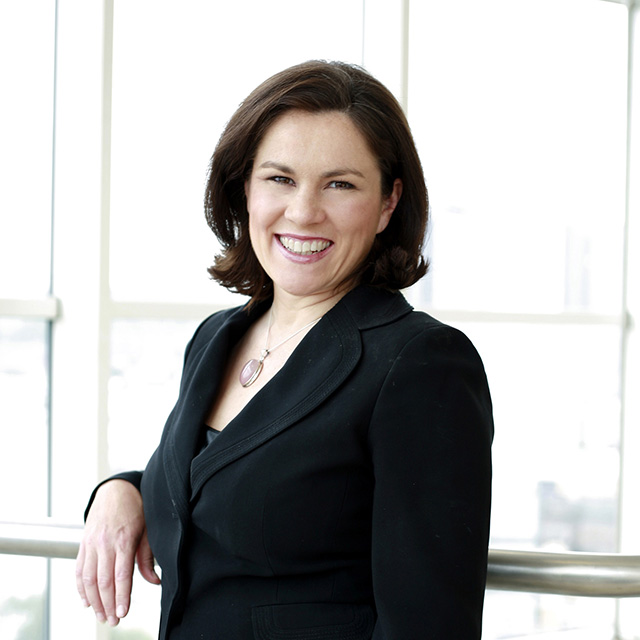 Tanya Beckett
Broadcaster, presentation coach, speaker, panel moderator, conference host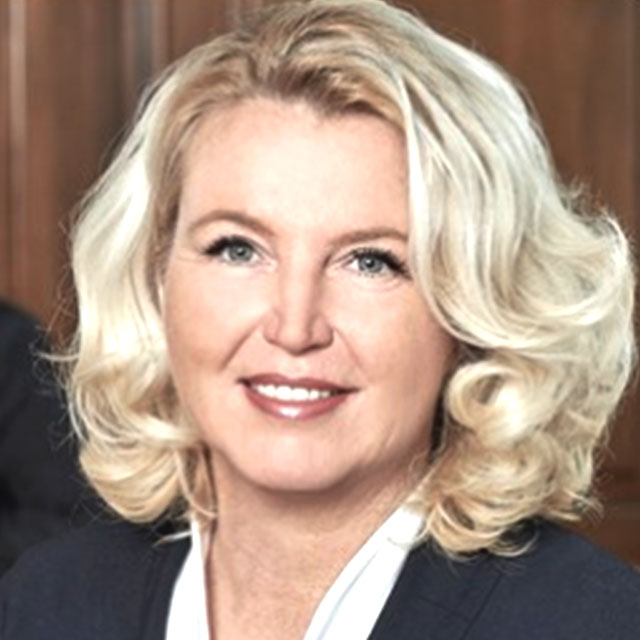 Antje Biber
President of the Board, Swiss Entity of FERI AG (Michel & Cortesi Asset Management AG)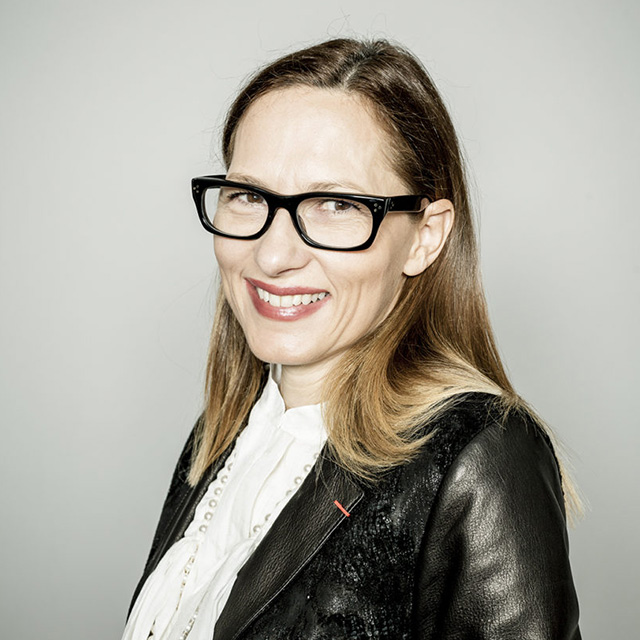 Armelle Carminati
Founder and CEO, Axites-Invest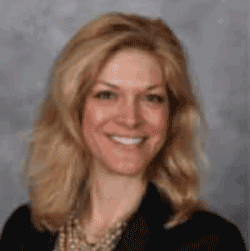 Catherine Chavez
Global Franchising Director, McDonald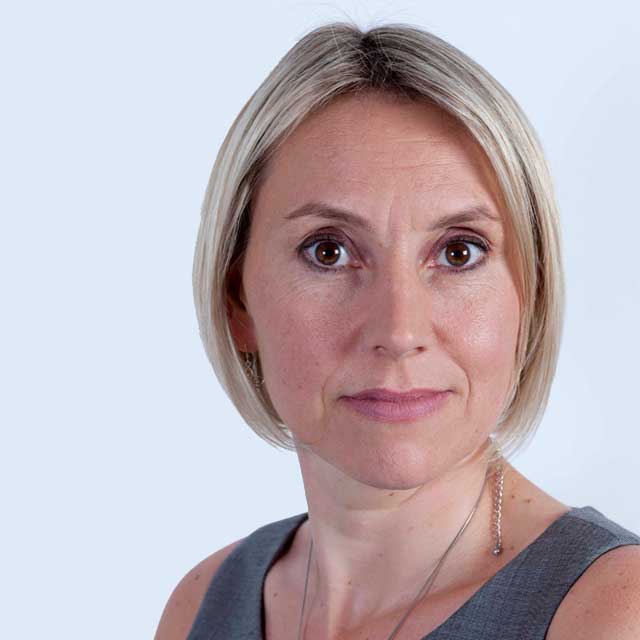 Louise Cooper
Financial Analyst at CooperCity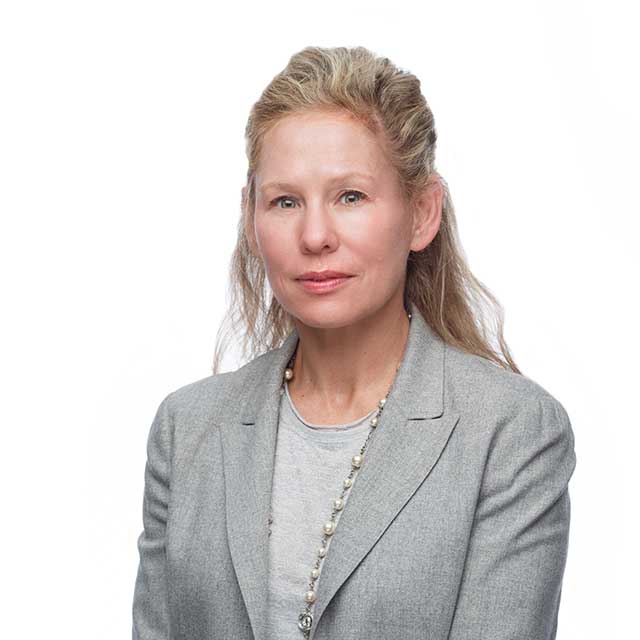 Chrisanne Corbett
Managing Director at KPMG Corporate Finance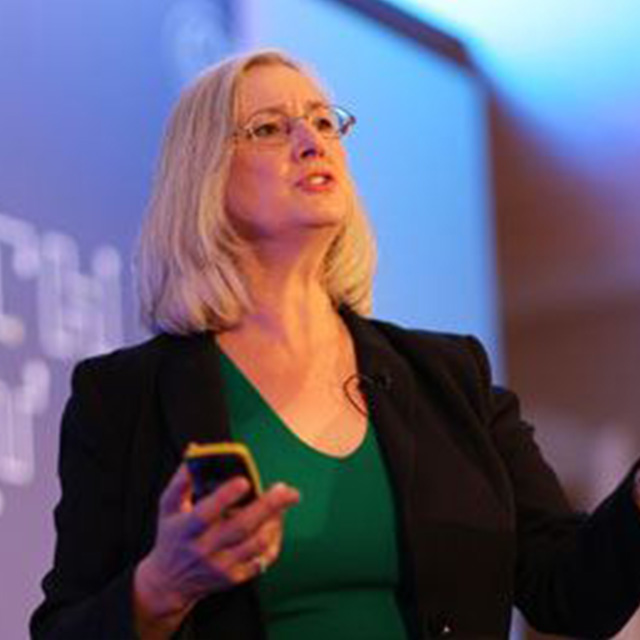 Frances Coppola
Financial writer and commentator, Visiting Advanced Fellow at Sheffield University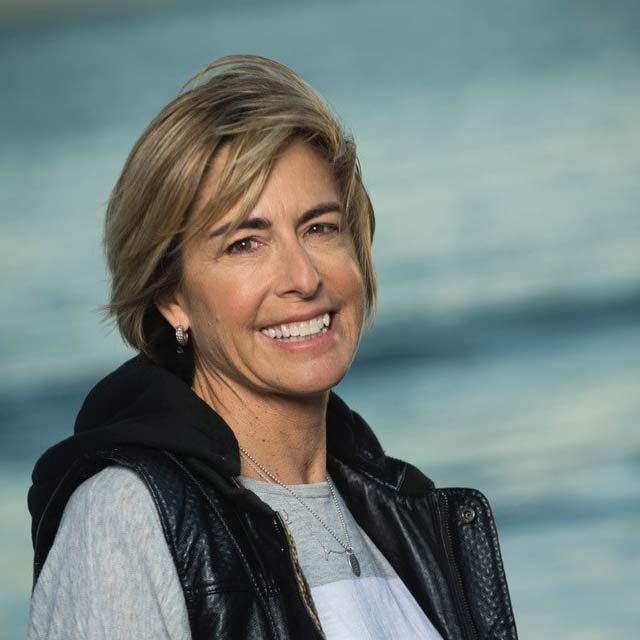 Siri Lindley
World Champion Triathlete, High-Performance Coach & Author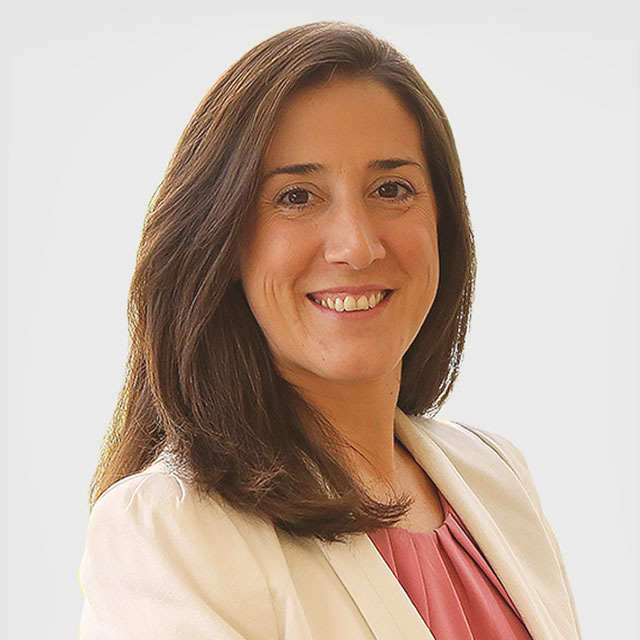 Carmen Reyna
Partner, Pérez-Llorca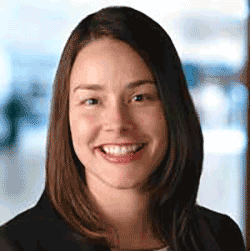 Maria Watts
Managing Director in Baird's Consumer Group
Stay Informed about Women IN News
Want to be alerted about upcoming events and news specific to Women IN? Sign up below: