Intralinks for Healthcare
Share securely. Protect patient information.
In today's complex healthcare environment, many parties need to communicate and exchange information while caring for patients. The portability and accessibility of electronic medical records has increased the ease with which patient data can be accessed for legitimate uses. But it has also created new opportunities for unauthorized persons to access confidential information.
The stringent regulations intended to protect patients have unintentionally made collaboration more difficult. That's where Intralinks comes in. It's a secure collaboration platform that enables healthcare professionals to share confidential information, while keeping compliant with regulations that govern protected health information (PHI), including HiTECH and HIPAA. It also acts as a secure clinical data repository – also known as a clinical data warehouse – that can replace corporate e-mail, FTP sites, USB drives and other unsecure means of storing and sharing information.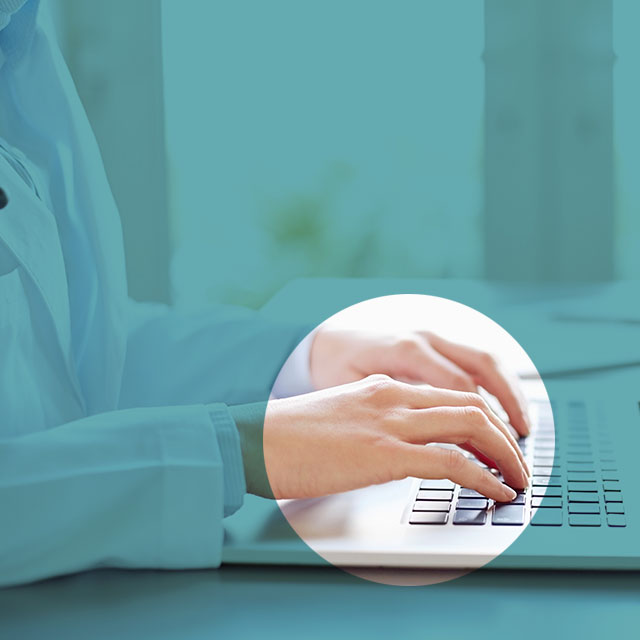 Revenue Cycle Audit.
The inherent challenge of revenue cycle management (RCM) is that it's a system-wide process that encompasses everything from appointment scheduling and collecting co-pays to determining insurance eligibility and properly coding claims with a coming ICD-10. There is a high volume of activity – up to thousands of files per month – within large healthcare systems, which places heavy emphasis on time management, efficiency and security. Intralinks is used to:
Manage cross-departmental revenue cycle team collaboration
Enable easy and secure document sharing with auditors, including PHI
Simplify document classification to improve audit throughput
Eliminate the risk of sharing PHI and other confidential documents through unsecured channels like e-mail, FTP or physical media
Simplify post-merger auditor access with a single system of engagement
Post-Merger Operation.
Delivering value through a healthcare M&A transaction is only the start of delivering the value of the deal. People, processes and technologies need to be merged together to effectively capture cost and growth synergies, but systems cannot be changed overnight. Successful operations following an M&A transaction hinge on the ability for information to flow between formerly separate organizations. To ensure success, Intralinks:
Secures and centralizes information management
Streamlines secure collaboration
Consolidates governance policy
Integrates project management and collaboration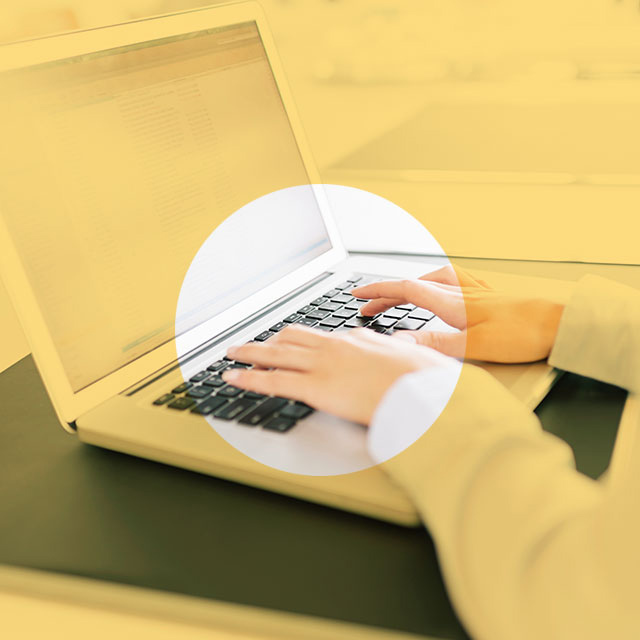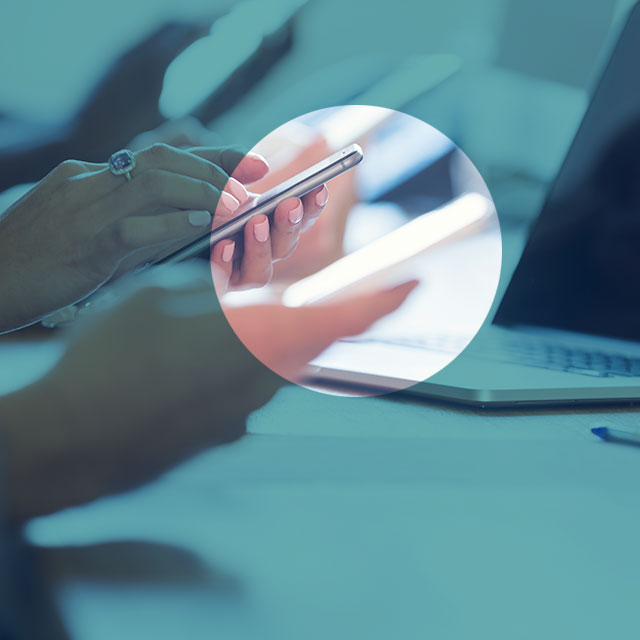 Corporate Development.
To boost team productivity, arm your corporate development teams with secure tools optimized for each phase of the M&A deal lifecycle. Intralinks enables you to create a living archive of deal opportunities, maintain pipeline transparency and streamline deal team collaboration. Use Intralinks to:
Source and market deals
Manage deal pipelines
Conduct due diligence for strategic transactions
Establish clean rooms and manage post-merger integrations
Finance, Legal and Human Resources.
When it comes to handling financial data, legal documents and employee information, maintaining the highest security standards is paramount. Intralinks empowers business teams to collaborate with key internal and external partners on even the most sensitive and regulated documents, such as tax data, corporate strategy plans and sensitive HR records. Use Intralinks to:
Secure the audit management process
Manage compensation planning and analysis
Maintain electronic employee files 
Explore Intralinks for Finance Departments > 
Explore Intralinks for Legal Departments >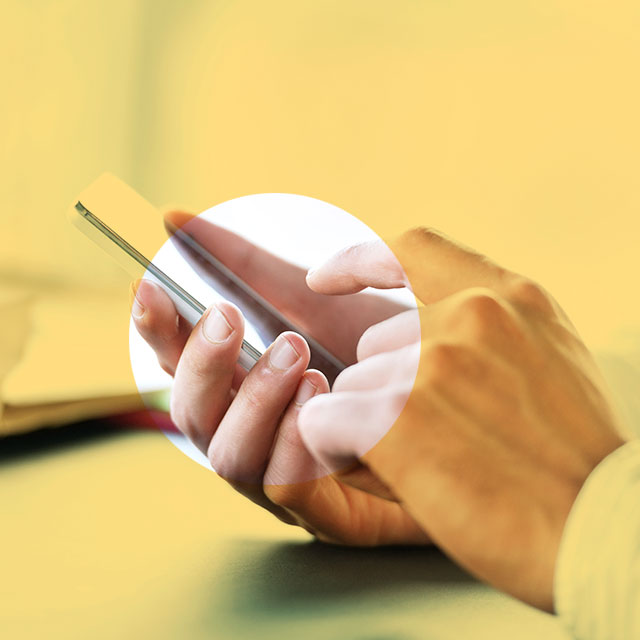 Learn more
"Intralinks for Healthcare" Keep PHI safe with a secure collaboration tool.

"Intralinks for Revenue Cycle Audits" Catch 90% of missed revenue opportunities.

"Intralinks and HIPAA" We understand the law and enable your full compliance.