Mobile and AI Redaction Enhancements
8 February 2023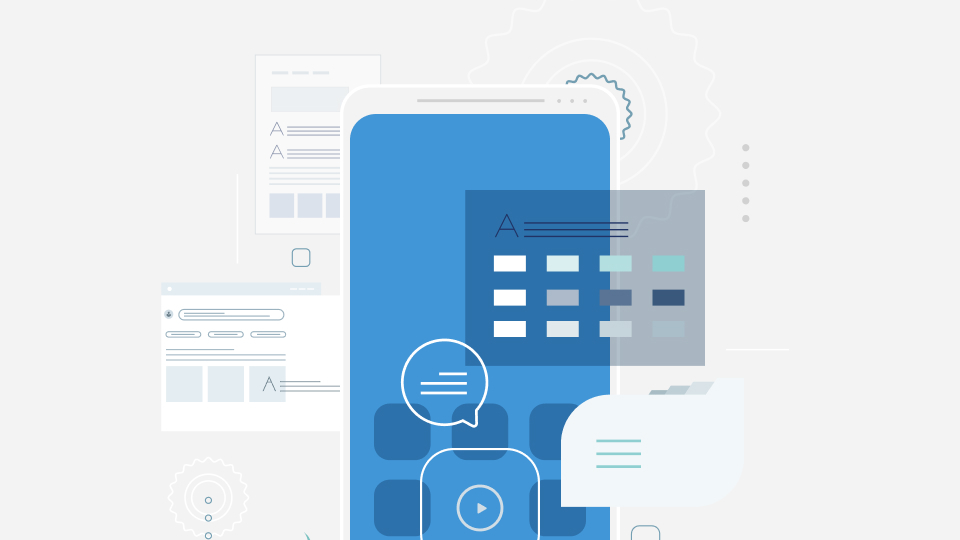 Highlights for the month include:
Mobile: Additional Privileges and Secure Viewer
Users can set additional privileges for a particular group at the folder level (Android) and the app has been integrated with the new Secure Viewer service, allowing for a smoother and safer document viewing experience.
AI Redaction: Improved UX
Users are now able to begin the redaction process from within the editor, saving time and providing an improved user experience.
For more detailed release information, product guides and additional resources for all our products, please click here.